Camelot by the Sea - Myrtle Beach
Enjoy Camelot by the Sea, a luxurious, oceanfront resort complete with oceanfront pools, Jacuzzis, lazy rivers and kiddie pools. Located in the heart of Myrtle Beach, Camelot Resort is only a few miles away from the Myrtle Beach Convention Center, Broadway at the Beach, Hard Rock Café, Ripley's Aquarium, the Myrtle Beach Pelicans Ball Park and much more! Camelot boasts 1, 2, or 3 bedroom suites, all non-smoking and oceanfront views! All rooms feature cable TV with HBO, clock radios, hair dryers, coffee/tea makers, in-room safes, and ironing equipment.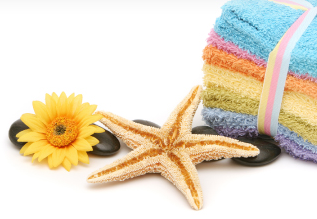 Condo Rentals
Myrtle Beach condo rentals are in very high demand in today's market. Every vacationer is scrambling to find appropriate accommodations for the premier family vacation destination.
Condo Sales
Owning a Camelot Condominium will not only allow you to have a great place to stay, but also provide you with an excellent opportunity to make residual income by renting your unit out.